Discover Unique Properties in Orlando, Florida
SafetyNet Realty is a full-service real estate broker proudly serving buyers and sellers across Central Florida. We offer a strong team of dedicated professionals who will ensure your purchase, sale, or investment is handled with care. Our goal is simple: to help you achieve your dreams through the power of real estate.
Buying or selling a home is complex, complicated, and often deeply personal. We take the pressure off your shoulders and give you a smooth transaction from initial consultation to the closing table.  SafetyNet realty, You come first.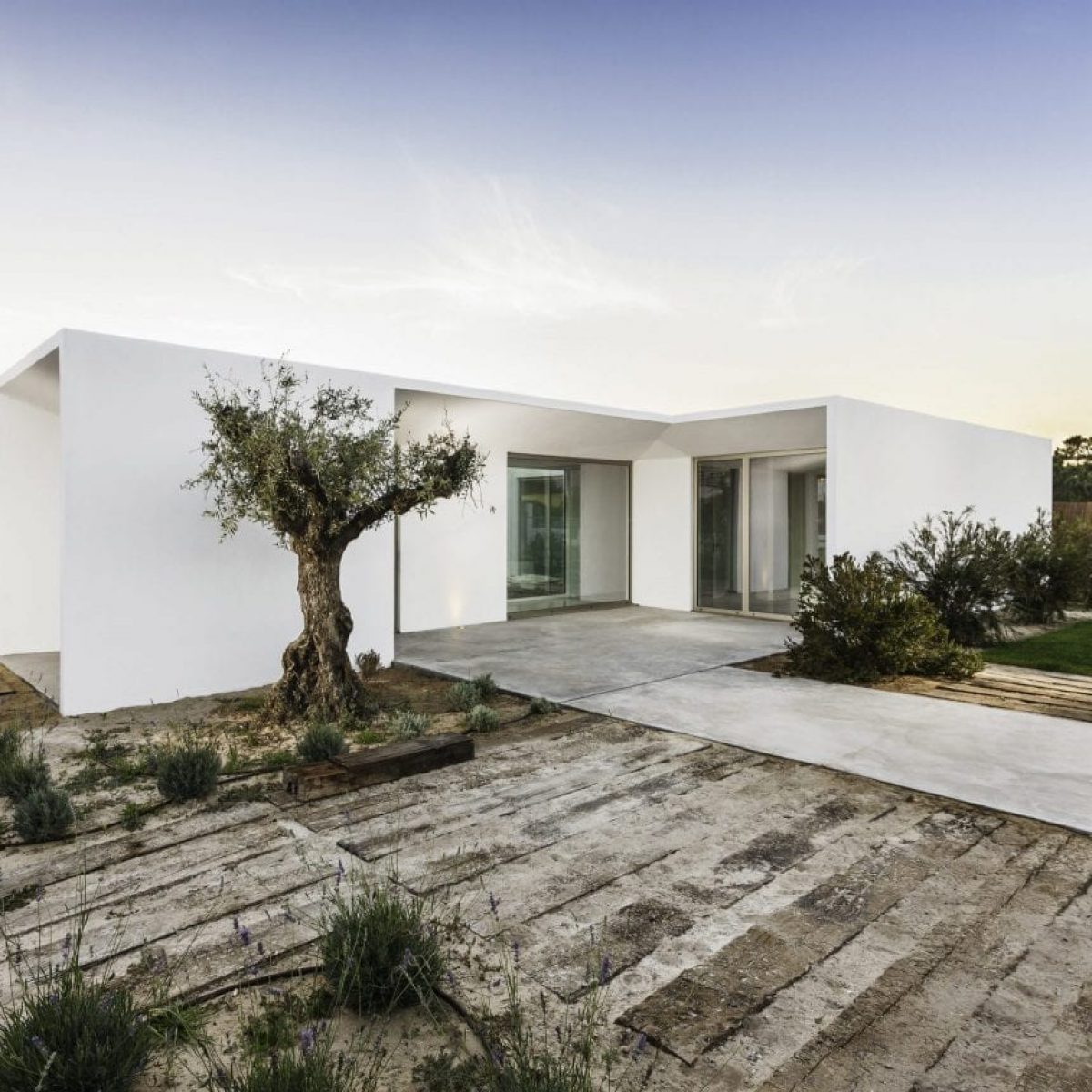 Before you get started on major home improvement, Let us connect you with the right vendors!
Real Estate Investments need to be selected with care with an eye on profitability. We can show you how to succeed.
Avi is very experienced, hard working and he put his clients needs above all things. He is very familiar with the territory, he listens to our needs and capabilities and find us the exact property the fits to our needs. He does everything with a lot of grace and tolerance and keeps us inform the all time. It's the second time we are working together and we enjoyed every time. We hope that we will get to work together again and again. If you are looking to buy or sell a home or apartment, be rest assure that he is your man for the job!
We just made our second project with Avi and safetynet, and again we reached our goals. This time it was at Norwich Ct, Casselberry. I have only good wards to say. Despite the Corona barriers everything went smoothly. HIGHLY RECOMMENDED
I've reach out to Avi last summer to see if he can help me refresh and expend my real estate investing portfolio. Since then, Avi helped me to sell 2 of my older assets, flip another one, and buy 3 new ones at the best deals I've achieved so far in my real estate journey. I can confidently say that Avi has mastered the local market, he is well connected, very responsive, and overall nice and genuine guy. I will not work with anyone else in FL for anything real estate. THANk YOU AVI! I am looking forward to doing more business with you.
Avi is a great real estate agent. He helped me step-by-step in the process of purchasing my new home. He knows the area very well and gives a very honest opinion regarding the properties. He answered my questions clearly and promptly, and I can tell he is an expert on the market. His negotiation skills are amazing and he will make sure to get you the best deal. If you are looking for a new home, I highly recommend Avi